Do your patients have the brightest smiles? No? We can fix that.
First, let your patients know you offer tooth whitening. We make it easy with these fantastic, FREE (and who doesn't like FREE?) marketing materials.
Waiting Room Videos
Where Do You Whiten #1
01:04
Download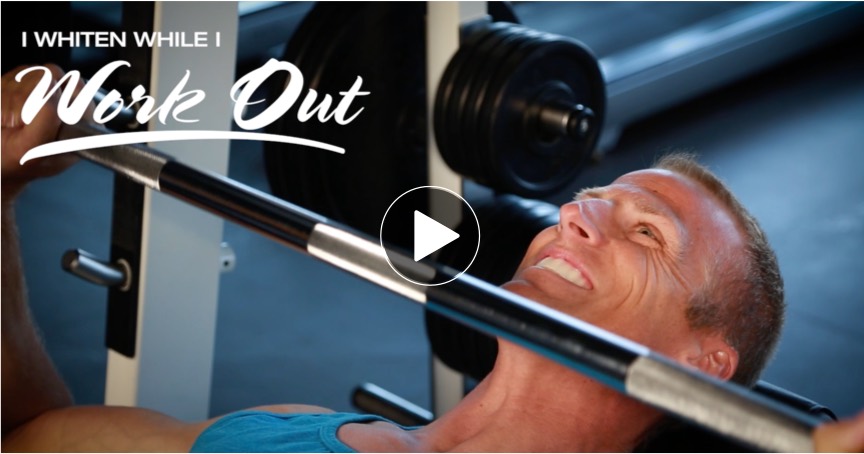 Where Do You Whiten #2
00:58
Download
My Smile is Powerful
02:34
Download
Social Shareables
Fliers
Become a whitening guru with these FREE educational resources.
Educational Resources
Opalescence In The Loop newsletter
Informed dentists are the best dentists. We will keep you up-to-date. Stay In The Loop. Tips and tricks delivered to your inbox twice a month!
Sign up now