Providing the Highest Quality Sealant
When it comes to protecting your patients' teeth, you want the best. UltraSeal XT® plus and hydro pit and fissure sealants are able to penetrate deep into pits and fissures to give exceptional protection. As highly filled resins, they are stronger, more wear resistant, and have less polymerization shrinkage than other products.
The Ultraseal Difference
Both UltraSeal XT hydro and plus sealants give exceptional protection, but which is right for you? See the differences between the two sealants and how they act to protect your patients' teeth.
UltraSeal XT hydro sealant was specially designed to chase moisture deep into pits and fissures to give better retention even when water is present. Learn the story of UltraSeal XT hydro sealant's creation in this video.
Buy Now
When you use UltraSeal XT plus sealant, you know that you are giving your patients the best protection you can. It is simple to place, gives better retention, and flows easily into pits and fissures to give the best protection. See what clinicians are saying!
Buy Now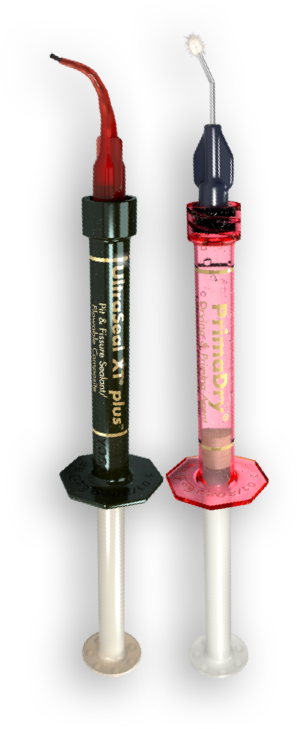 Marginal Retention and Microleakage Comparison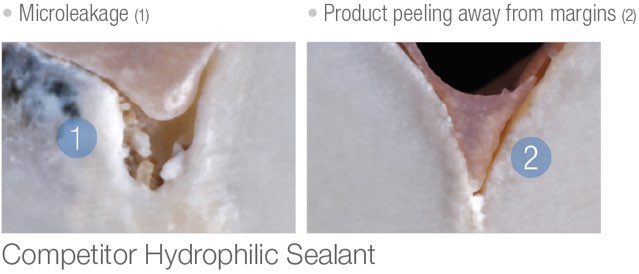 Physical Property Comparison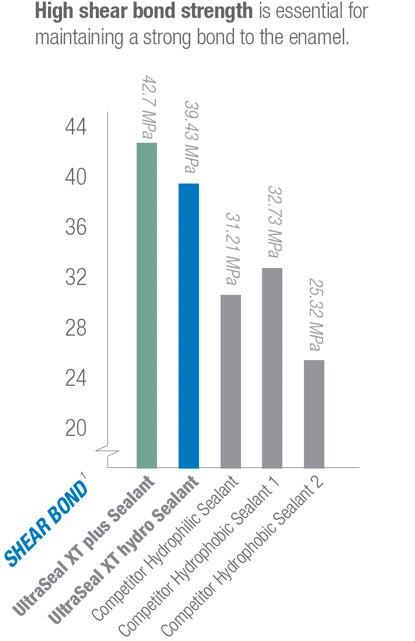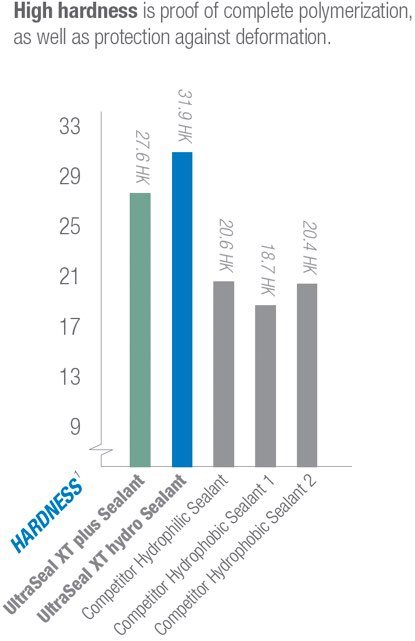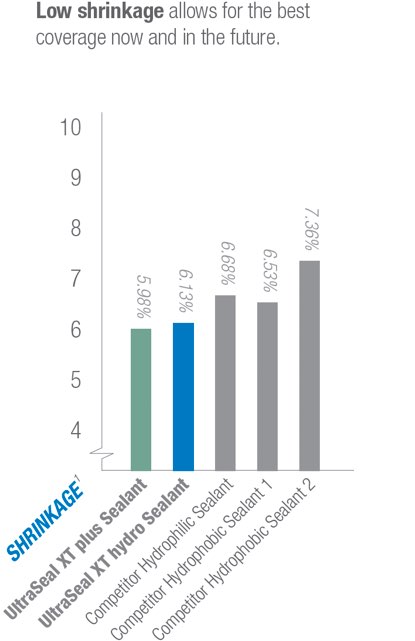 Assets for Download
Get your patients interested in UltraSeal XT® sealants and Enamelast® fluoride varnish with these FREE downloadables
UltraSeal XT® Sealants Downloads
Enamelast® Fluoride Varnish Downloads